International Vehicle Shipping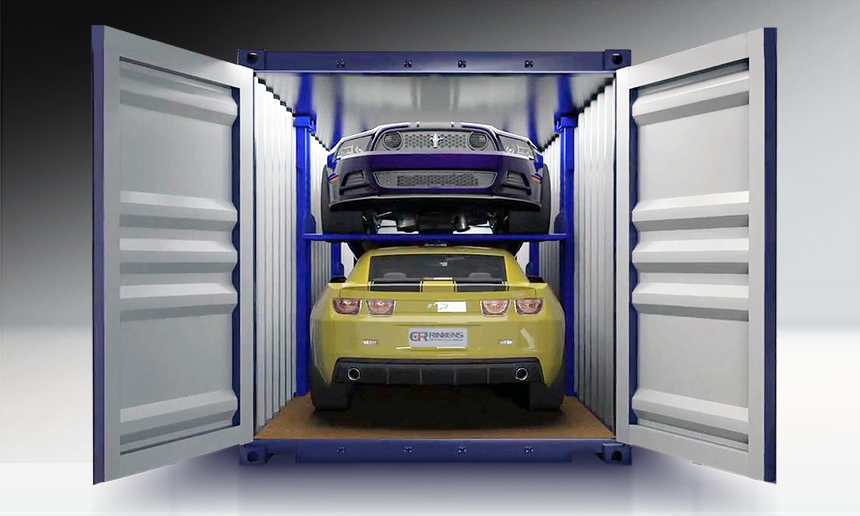 What is international shipping car services? Generally, internationally vehicle shipping refers to moving cars from one country to the next. But, commonly, the phrase refers to shipping cars overseas. So, if you're relocating to a new country, or buying a car from or selling a car to someone in another country, international car shipping will get it transported safely.
Types of International Shipping Services
No matter what country, your vehicles final destination is just an international shipping carrier away. At Freedom Auto Transport, we give you all of the tools you need to move your vehicle safely from country to country. Here's just some of the international shipping services we specialize in:
Importing and exporting cars internationally
Customs clearance filings for shipping cars overseas
Border crossing services for shipping autos between countries
Vehicle container packing, drayage, bracing, blocking and storage
International vehicle shipping for cars, trucks, RVs, boats, vans, motorcycles and more
Overseas vehicle shipping services for special types, such as air freight, all size bats, heavy grade equipment, etc…
Foreign Paperwork and Fees
When moving to other North American countries, such as Mexico and Canada, it's possible to drive. However, you're taking chances with your vehicle, like adding more miles, wear and tear, getting nicks and scratches, even getting into a fender bender or major accident.
Moving overseas and taking your car with you is impossible from behind the wheel. You simply cannot drive your car overseas. So, if you want to take it with you, you're going to have to ship it. But, the entire shipping process gets so complicated when foreign countries are involved:
New climates
Different time zones
Foreign assignments
Unknown languages
Property Duties
Importation charges
Destination fees
Country levies
Foreign restrictions
International Vehicle Shipping Made Easy
We strive to make your overseas move as easy as possible by keeping your auto shipping issues to a minimum. Various overseas ports have different charges that are incurred for moving vehicles via transportation carriers. At Freedom Auto Transport, we make every effort possible to inform you of any additional tariffs, taxes and fees related to your international car shipping ahead of time.
However, these charges can change without notice. For that reason, we recommend checking with your destination country's consulate. Or, if you're shipping a vehicle to the US, check with the consulate of the country where the car is currently located.
You can locate the embassy you need by accessing the US Embassy Website. They can give you more detailed information about international shipping policies and duties that may affect your shipment. For more information on additional charges that may be incurred when shipping vehicles to the United States, visit the National Highway Traffic Safety Administration.
Get an International Vehicle Shipping Instant Quote
The most effective, affordable method to use is international vehicle shipping from a company you can trust. Freedom Transport Auto is a leader in shipping cars overseas from the United States.
Need an international vehicle shipping instant quote, complete the request form on this page. You will receive a quote with very competitive rates for your international car moving needs.